Practical
Would you like a refreshing shower or would you like to change? SportAG Aalst has several changing rooms with sanitary facilities which you can use. Book online (please send an email to
info@aalstsport.be
) and change in complete privacy.
Opening hours
Our office can be reached by telephone every weekday between 9 a.m. and 5 p.m. On weekends and holidays you can reach us between 2 p.m. and 5 p.m. during the season.
Our website is accessible 24/7 and this way you can easily book group activities right away. Is there something unclear or do you have other questions? Fill in the booking form or contact us by e-mail and we will look at the different possibilities as soon as possible.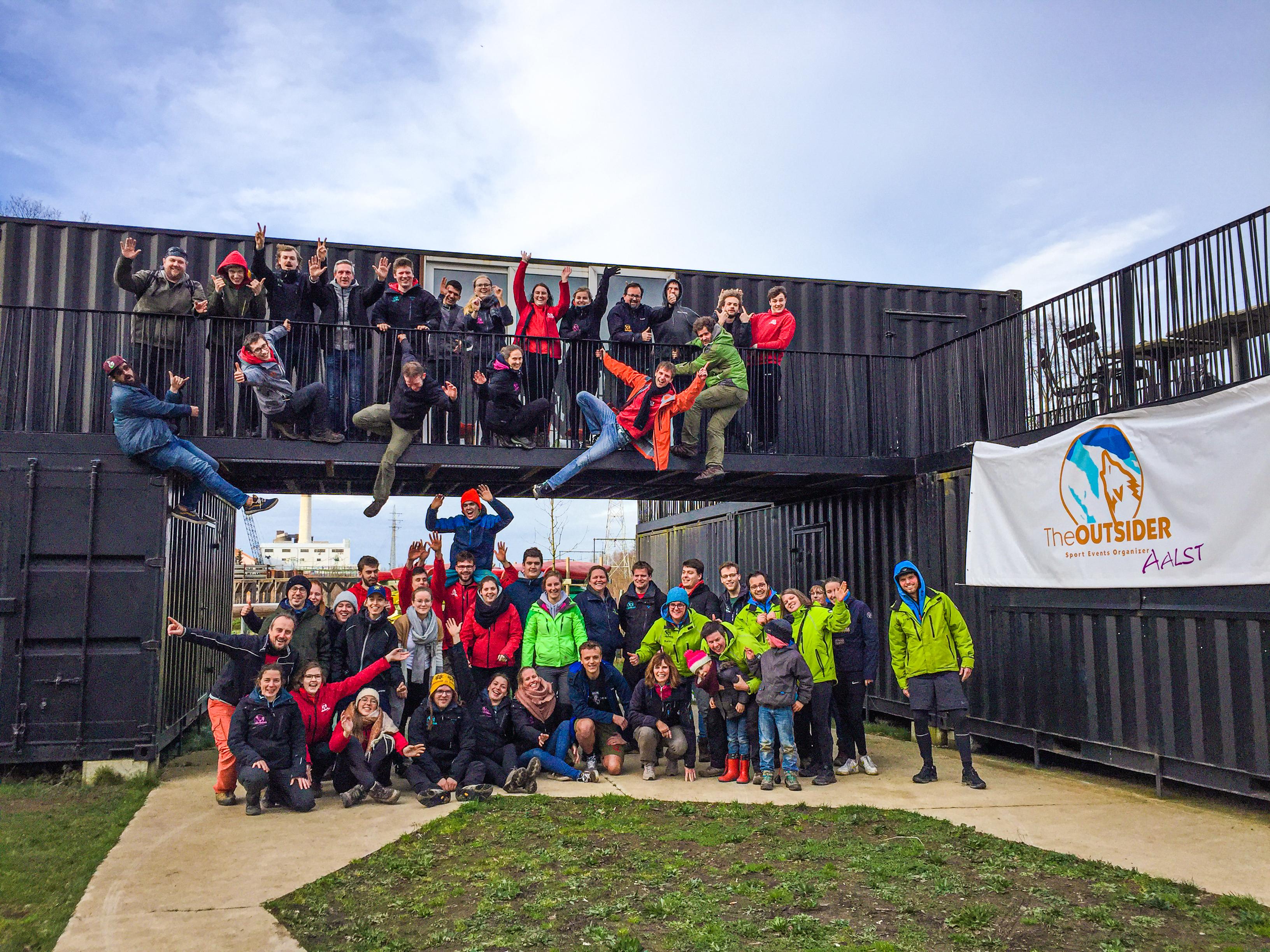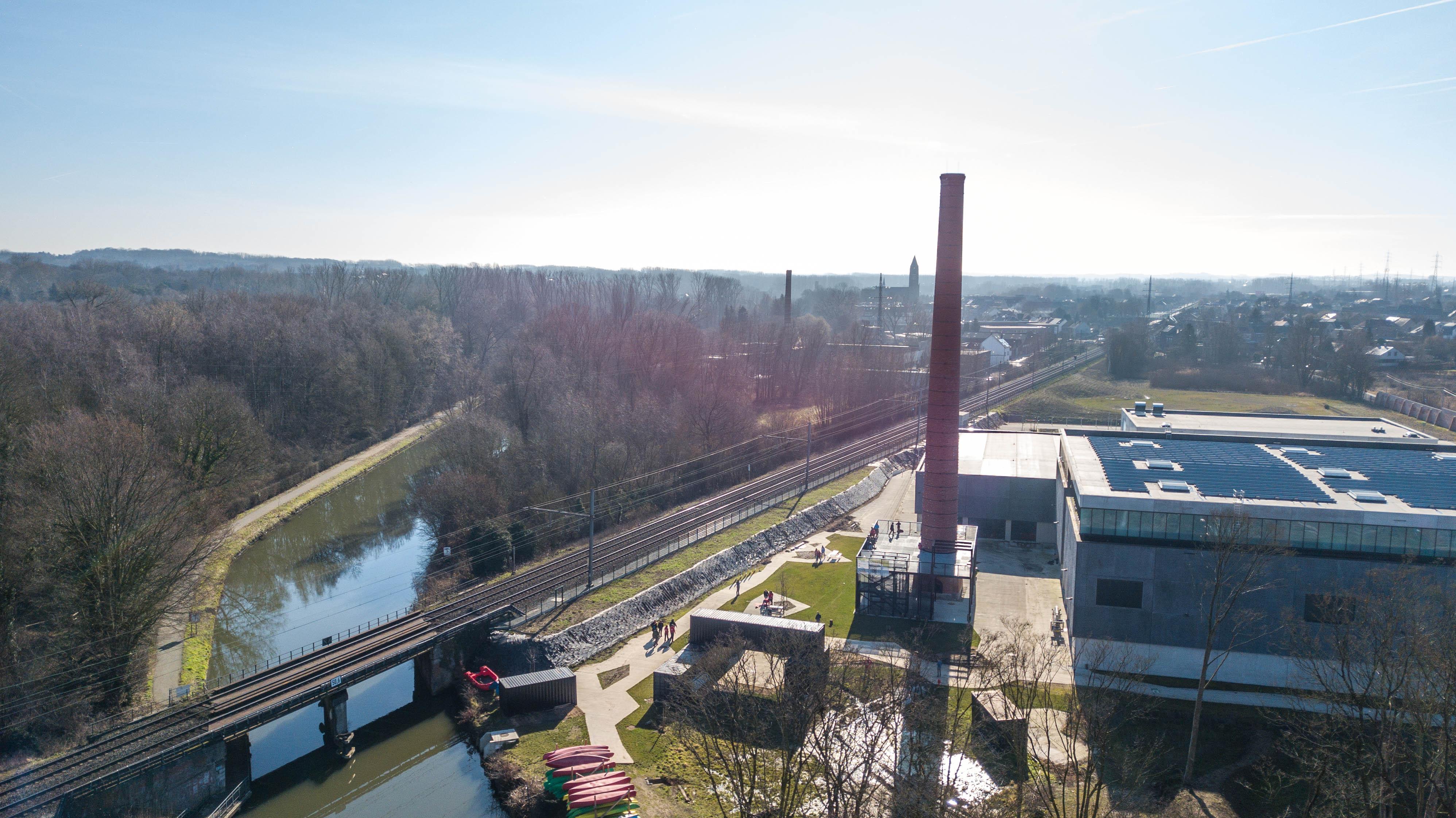 Directions
Are you coming by car? Park your car easily on the parking lot of the sports complex, just next to our domain, because as a visitor of The Outsider you can park your car for free until 5am.
Do you come by public transport? There is a bus stop in front of the sports complex, just a few metres from our domain. The train station of Erembodegem is also closer than the station of Aalst. From there, you only have to walk less than 1 km to The Outsider.
Hiring a meeting area?
Would you like to combine our activities with a productive meeting or a separate meeting with the team? Book a meeting room online via SportAG Aalst, then you can let your meeting go ahead in peace. Again you can send an email to
info@aalstsport.be
.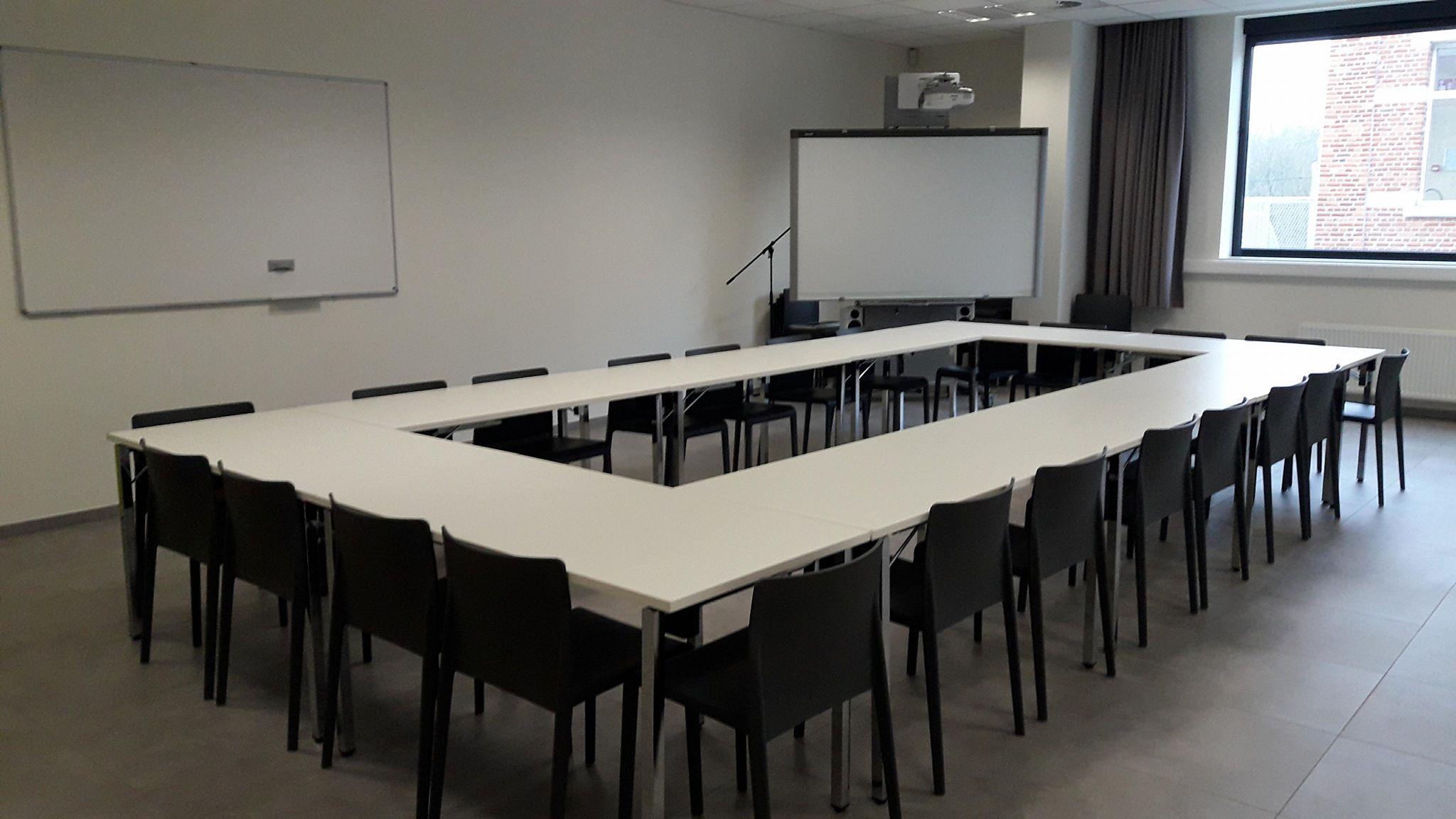 birthday party
Is your birthday coming up and do you want to celebrate it on a new level this year? Surprise all your friends with a crazy day full of adventure! Discover  our birthday packages for children who love adventure.