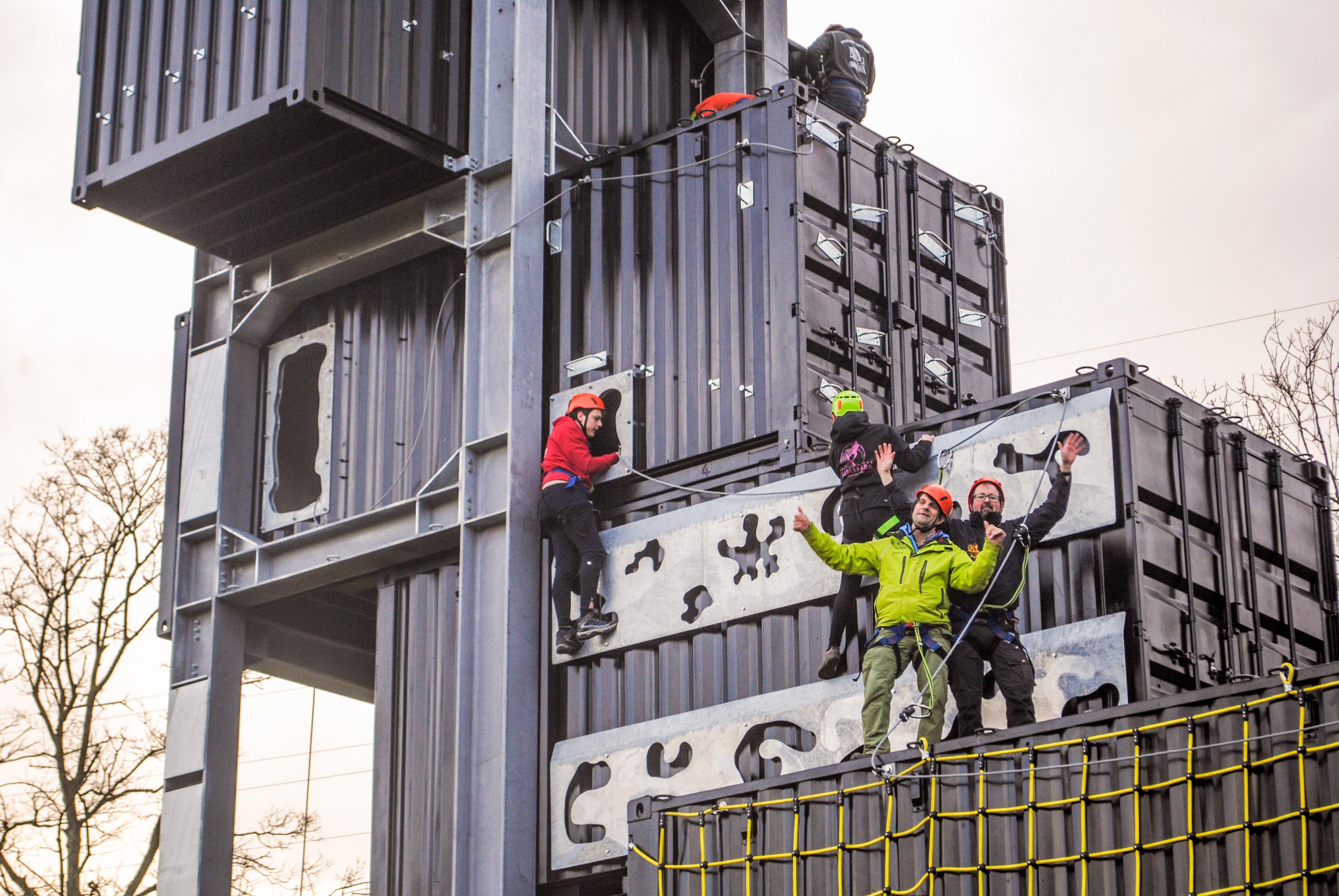 Companies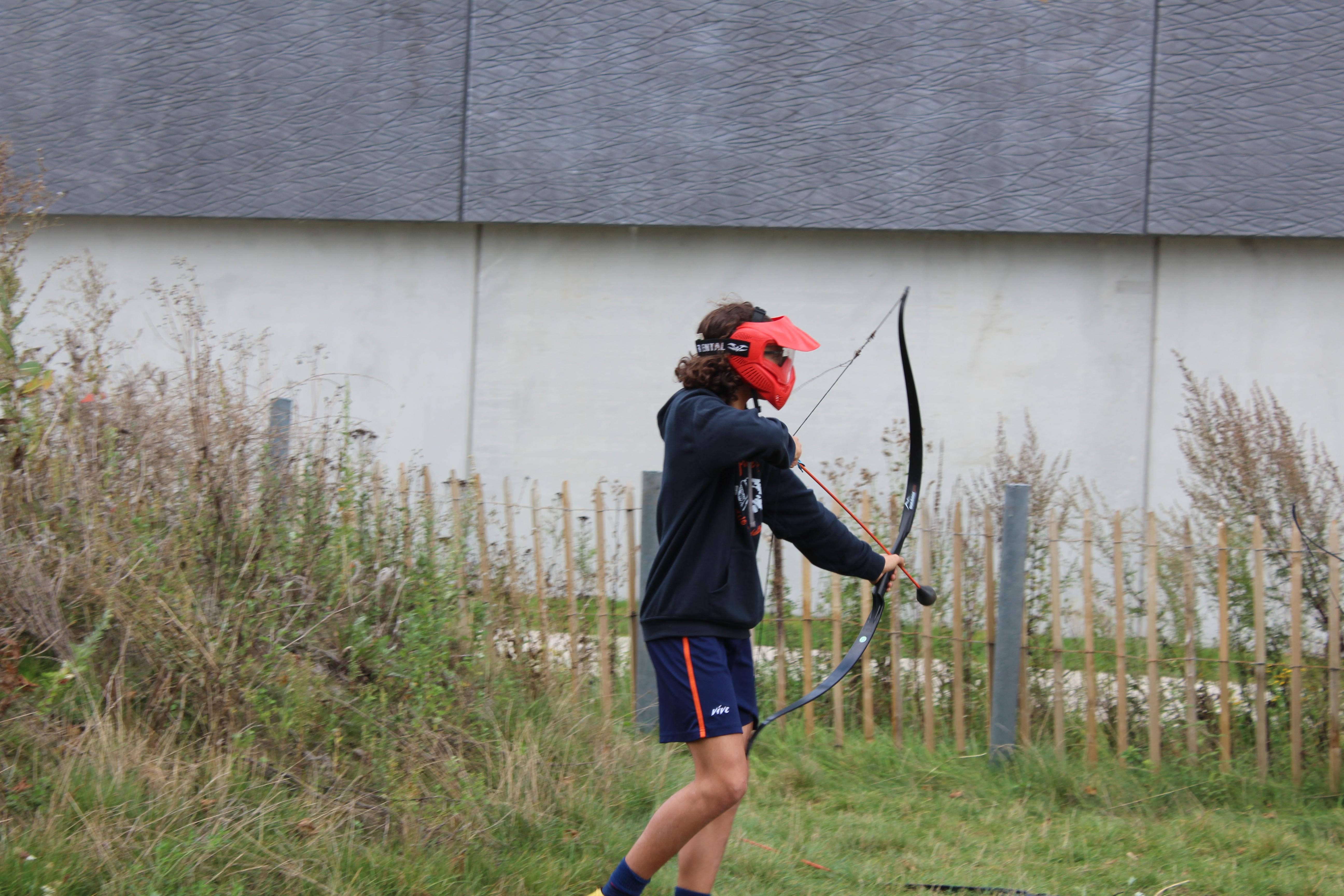 De boog kan niet altijd gespannen staan, zeker niet op het werk. Of je nu de hele dag fysiek arbeid verricht, dagen achter een computer doorbrengt of van de ene meeting naar de andere holt, iedereen heeft nood aan ontspanning. Gelukkig nemen wij bij The Outsider al de stress van het event van je over. Het organiseren van spannende, uitdagende en vooral toffe evenementen voor groepen en bedrijven is namelijk onze grootste specialiteit. Kies een van onze bedrijfsevenementen en wij realiseren jullie droomevent!
Is your team ready for a day full of adrenaline, a fun evening with colleagues or various teambuilding activities? We offer a wide range of activities so every company and team will find an activity that suits them. We organise Aperitiefshooting, Domino Day, Droppings, various sports (fencing, dancing, golf ...), all kinds of workshops (graffiti, perfume tasting, chocolate, colours ...) and numerous city activities. For those who are looking for more adrenalin, we also offer teambuilding activities and challenging courses high up in the air or on the water. 
In addition, we organise congresses, seminars and meetings at the most unique locations and take care of them down to the smallest detail. The accompanying overnight stays and meeting rooms can also be arranged.
Is your team ready to go? Leave your company details and we will organise the ultimate dream event of the company in consultation with you.